Professional Hyundai Tire Service
When it comes to road safety, tires are at the top of the list. When is the last time you checked yours?
Tires keep your car on the road and moving in the direction that you want to go. Here are a few tips to maintain your vehicle's tire and air pressure.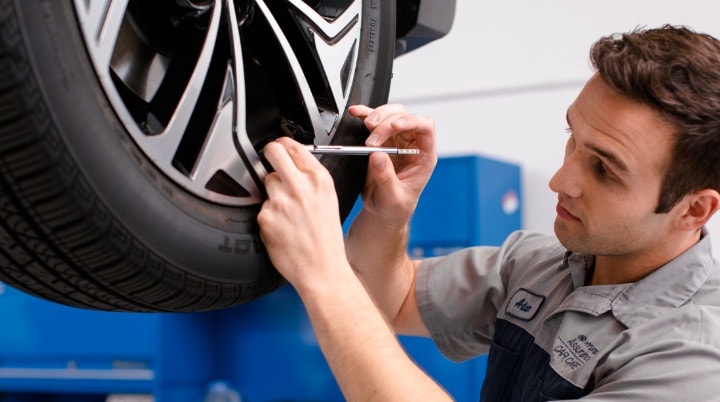 Monitor your tire pressure periodically to make sure your tires are properly inflated and wearing evenly. Over-inflation or under-inflation can reduce tire life, affecting the vehicle's handling and stopping ability. 






Most 2007 vehicles and above are equipped with a Tire Pressure Monitoring System (TPMS).

Please check your owner's manual for details on your vehicle's TPMS. On many, TPMS allows you to see the current tire air pressure and warns you if your tire pressure gets too low. If one or more of your tires are significantly under-inflated the TPMS illuminates a lower-tire-pressure-indicator.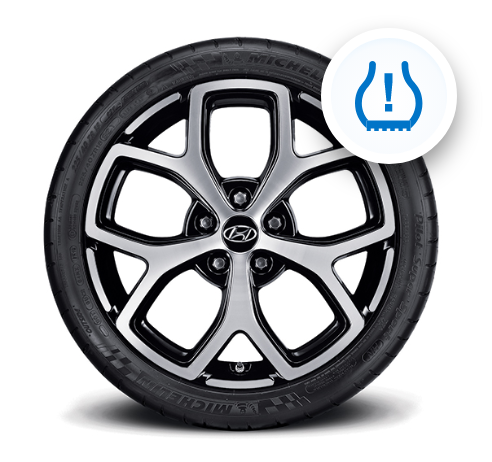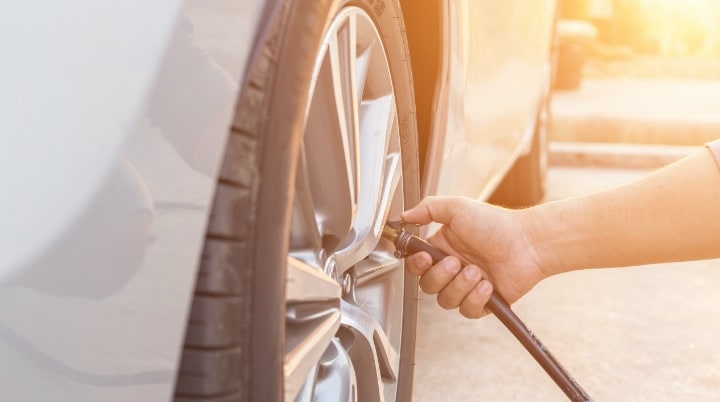 Keeping tires properly inflated doesn't take long - simply pump them up with an air compressor at an air-equipped gas station

. Please be aware that tires can naturally lose 1 to 2 PSI per month, especially if your vehicle is not driven regularly. 






Additionally, it is important to keep in mind that even properly inflated tires can wear down.

Tread depth is important, and checking only requires a quarter. Periodically test tread depth by inserting an upside-down quarter in the tire tread. If you can see the top of George Washington's head, the tire should be replaced.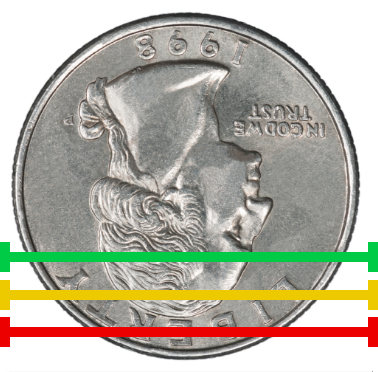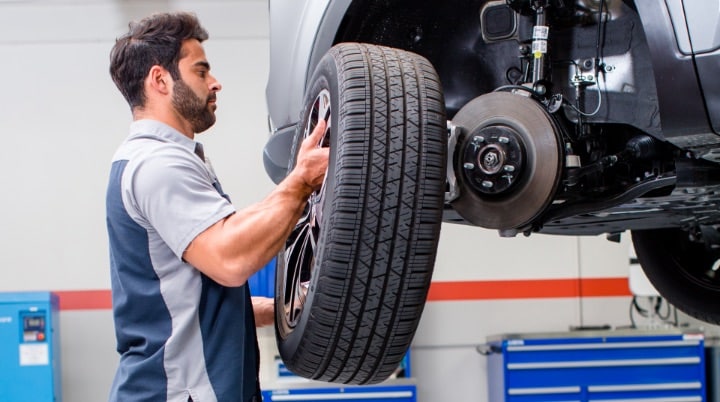 When you do need tires, Keffer Hyundai has the tires meant for your vehicle and they're installed by factory-trained technicians.
All tires from the official Hyundai Tire Center come with 24-month road hazard coverage. Make an Appointment today!
Watch our service introduction video
Need Tire Service? Contact Us Today!
Delaying tire service can result in excessive tire wear and unsafe driving conditions. Let us provide the best possible service for your Hyundai
Schedule Service

Hyundai Tires in Matthews NC - Tires near Charlotte Fort Mill
Keffer Hyundai Tire Center is serving Mattews Charlotte Fort Mill Concord with a wide range of tire maintenance and repair services. Your Hyundai tires have a long life ahead of them if our tire center has anything to say about it. We are always here to provide the type of expert tire care that your Hyundai model deserves.
What We Do at Keffer Hyundai Tire Center
Hyundai tires aren't as simple as they seem. People often fail to understand how important tire maintenance is to the overall performance of their vehicle. If your Hyundai tires are neglected or become damaged, you'll notice: Lower efficiency for your vehicle, More drag during straight stretches, Handling difficulties, Slower acceleration. Our tire center serving Matthews Charlotte Fort Mill Concord is devoted to preventing this type of problem for your vehicle. Here's how we keep your tires rolling strong.
Preventing Tire Issues
Keffer Hyundai Tire Center prevents tire problems for customers. For example, we perform tire pressure checks for you to make sure your tires aren't under or over-inflated. Believe it or not, over-inflation causes unbalanced performance and dangerous issues on its own. While monitoring for flats is always a good idea, it's also important to make sure that one of your tires doesn't have too much air. Tire balancing and rotations are also important to making sure that your tires perform the way they should. If you don't rotate your tires, the treads of your tires will wear unevenly and more quickly, leading to dangerous and unstable performance. Most experts recommend that you have your tires rotated about every six months or 7,500 miles. With these helpful services, our professionals keep your Hyundai tires in Matthews running their best over the years. And when it's time for a new set of tires, we go to work!
Huge Selection of Tires
Variety is important when shopping for tires. Off-road vehicles need off-road or mud-terrain tires, and luxury sedans often require touring tires. Trucks also need a stronger grade and larger size of tire most of the time. Our team is trained to match you with tires that bring out the best of your Hyundai vehicle's performance.
What's Your Type
Common types of tire include all-season, winter, summer, and performance tires. There are many other types of tires that might be best for your Hyundai vehicle. Our tire team quickly sees what types of tires are compatible and highest performing for your Hyundai model. From there, you can decide on a size or go with what's usually recommended for your vehicle.
Hazard Coverage
Some tire centers forget to give customers the perks they deserve for choosing them. We never forget that you've studied tire centers and decided to go with us out of all those other companies. To show our customers returned loyalty, we offer 24-month road hazard coverage on our tires. When you install tires with us, we make sure that you get your money's worth out of them.
Inspections
Sometimes people just don't know when it's time to buy a new set of tires. At first glance, your tires may look or feel healthy. When examined by a professional, though, there may be a hidden flaw or tread degradation keeping your tires from performing their best. Our team is factory-trained and certified to inspect your Hyundai tires. We'll give you a full health report and let you know if it's time to pick out a new set of tires.
Work with the Pros at Keffer Hyundai
You can shop online for tires at any time! Skip the trip to our dealership and learn more about our large selection of tires this year. We've got all your favorite brands, types, and sizes of tire. The payoff for taking good care of your tires over the years is a lot more enjoyment and efficiency out of your Hyundai vehicle.
Request More Information
If you have questions about your current set of tires, want to find out if we have a certain tire in stock, or just need to schedule an appointment for a tire installation, please contact our tire center by email, text, or phone. Our team will get you scheduled!