View Inventory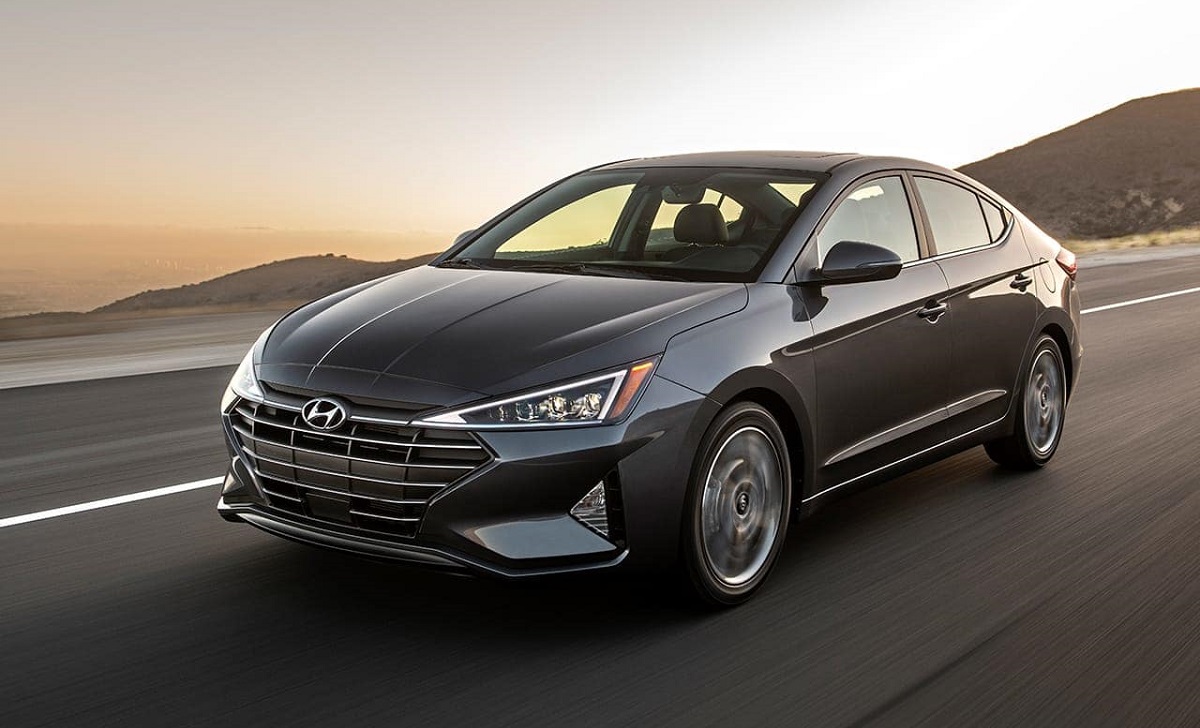 Whether you're an Elantra devotee looking to upgrade to the latest model or you're just getting a feel for the brand, there are many great options to consider in the 2019 lineup. Soon you'll be able to test out cars like the Santa Fe, which is one of the company's most popular and versatile SUVs, and the 2019 Elantra, which gets bold new looks and an updated interior for the latest model year. Along with these 2019 additions to the lineup, you can look forward to concept cars like the Nexo Fuel Cell and the 2019 Veloster N, which is a sleek, stylish, and powerful two-door SUV. At Keffer Hyundai, just a short drive from Monroe, you can check out all of these fine new vehicles and more. If you can't wait for the 2019 stock to arrive, feel free to ask about test driving 2018 models at a Hyundai dealership near Monroe to get a general feel for what the vehicle you're eyeing is like.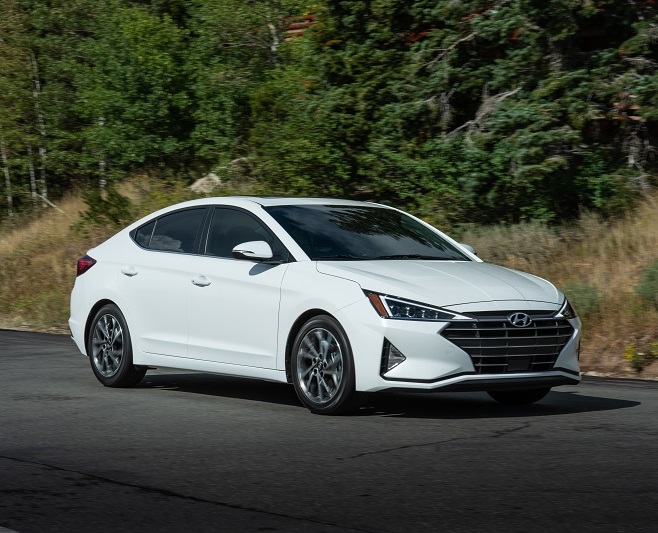 Sometimes, you find a car that you want at a Hyundai dealership near Monroe, only to think that it's a bit too expensive for you to to get at the present time. But the good news is that you no longer have to dream about getting the car of your dreams. With the generous, ongoing specials that Keffer Hyundai offers, your dreams can easily become a reality! If you stop in to take a car for a test drive or call to ask about the availability of a certain model, be sure to ask about any current or upcoming price deductions that can help you drive away in the vehicle that you want. Keffer offers competitive quotes and good deals to make sure that their customers can get their top-choice cars and feel confident about their purchases.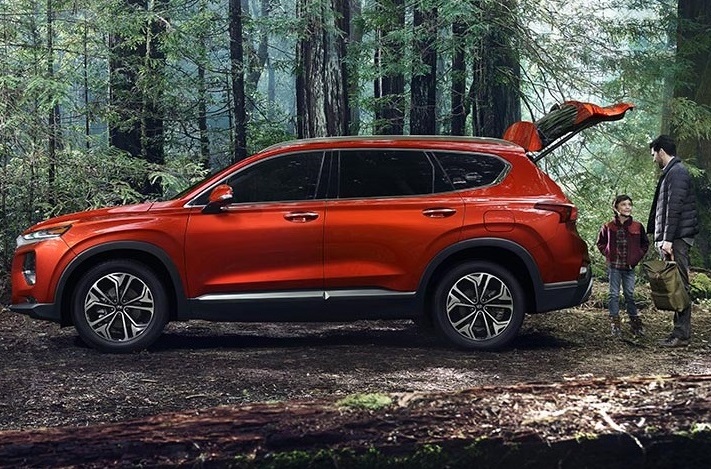 Oftentimes, buying a new car is too much of a financial commitment, even with the assistance of specials. For that reason Keffer, serving Monroe North Carolina, offers enticing financing and auto loan options to make getting the 2019 model that you want more realistic. Auto financing is structured in a variety of ways. Most financing arrangements have customers pay a set amount each month to buy the car that they want over a period of time. If car payments are made on time, a customer can even improve his or her credit rating.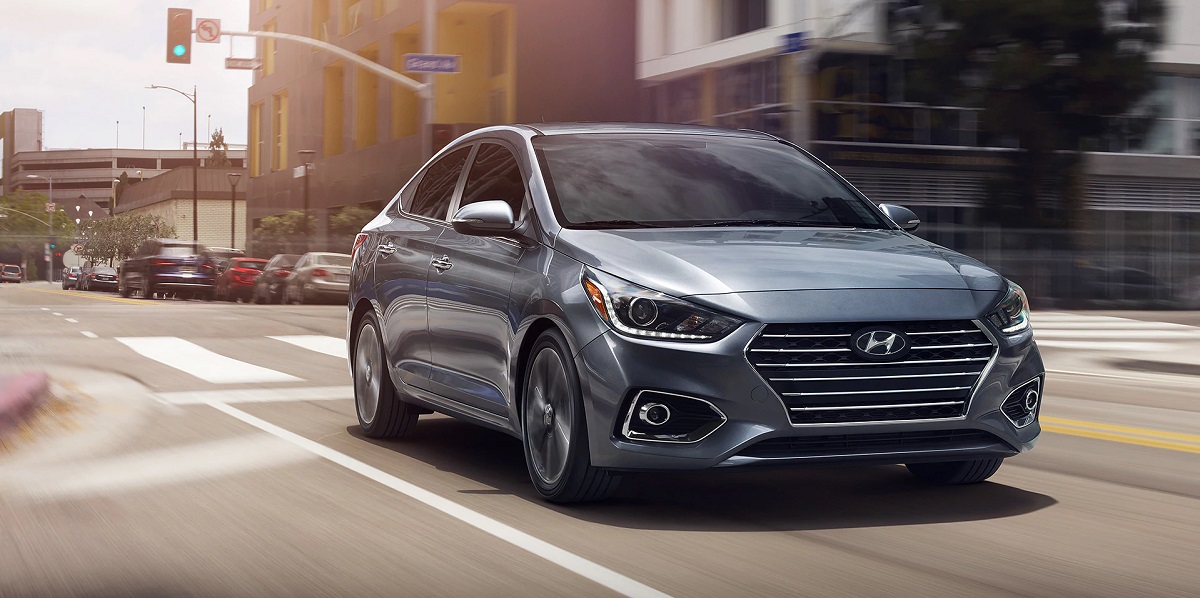 And if you can get pre-approved for an auto loan, even better. Getting approval ahead of time can lock in lower interest rates, which means that you end up spending less money on your new vehicle than you would if you didn't get approved ahead of time. When you go to refinance a car, you can often get a loan with reduced monthly payments to help pay off an old loan. This means that you can save significant amounts of money, especially if interest rates on your original loan are lower or if you've improved your credit score since taking out your first loan. Ultimately, this is a win-win situation, as customers can get the car they want and not have to lose sleep over parting with large amounts of cash at once. Although Keffer is just a short drive from Monroe, modern technology makes life easier by letting customers apply for a loan online without having to leave home.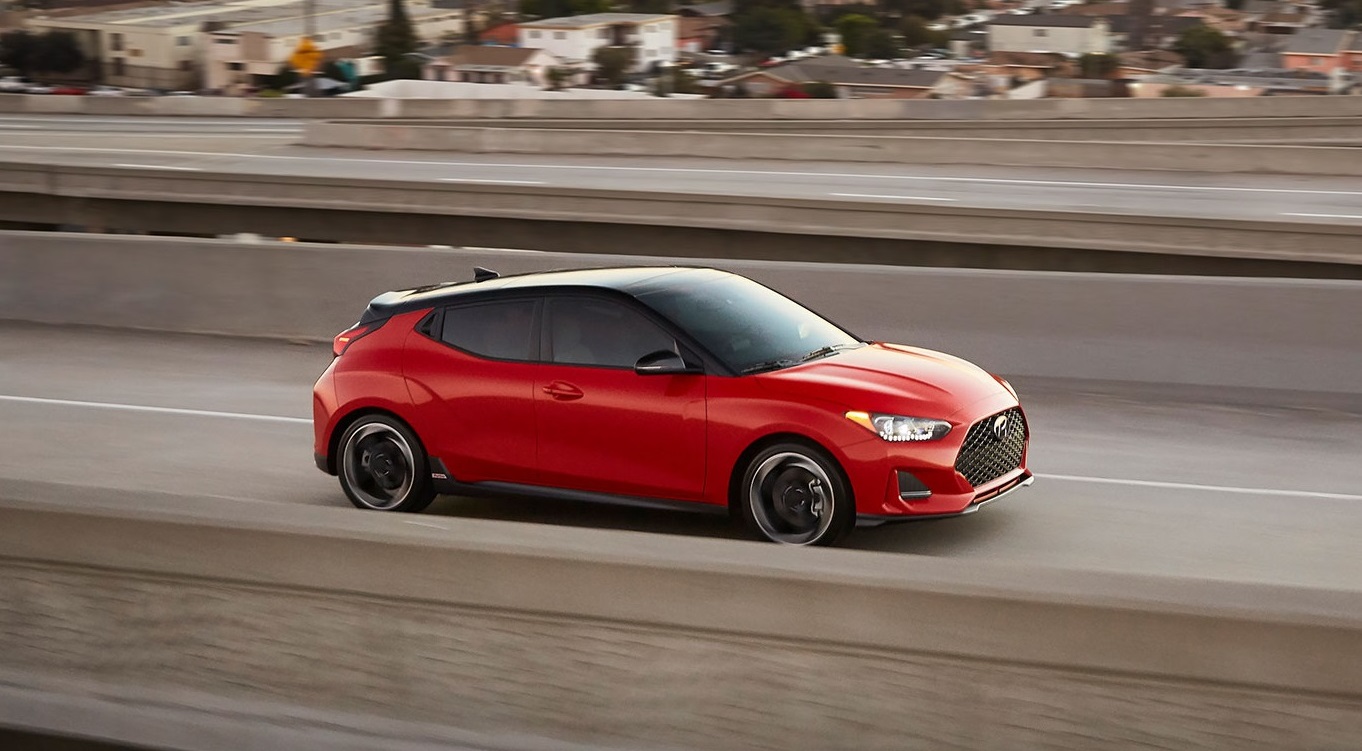 So you get a car that you want and take it home. But what happens when it needs an oil change or repairs? Fortunately, you don't have to rely on the services of a shop or dealership you don't know. The advantage of Keffer Hyundai, serving Monroe North Carolina, is that the dealership is your one-stop shop for all services related to your vehicle. From a simple oil change to a major mileage inspection or repairs when your car gets into an accident, the expert service team at this esteemed Hyundai dealership, just a short drive from Monroe, is ready to handle all of your repair, maintenance, and diagnostic needs. Whether your car is due for maintenance or you need help figuring out what's wrong, just call or go online to make an appointment for service at a time that's convenient for you. Some of the services that you can find for your car include oil changes, filter and fluid changes, and brake inspections. The tires will be changed and rotated as needed, hoses and valves will be checked, and your battery will be tested for longevity when you bring your car in for major mileage services.
When you want satisfaction with your vehicle purchase and the type of service that you get, your best bet is to contact a reputable Hyundai dealership. You'll find excellent customer service and satisfaction at Keffer, which is a premier Hyundai dealership near Monroe. Whether you have a question about forthcoming 2019 models or you're ready to take one for a spin the minute it arrives on the lot, the friendly and professional staff at Keffer, serving Monroe North Carolina, is here to lend a helping hand. Along with giving you the attention that you deserve in person, the staff is also committed to helping you out from a distance. Therefore, you're encouraged to call or contact the Hyundai dealership via phone or through the website when you want more information. Since the information available about cars, prices, and services always changes, you should contact the dealership directly for the latest and most accurate information about the vehicle you're looking to buy.