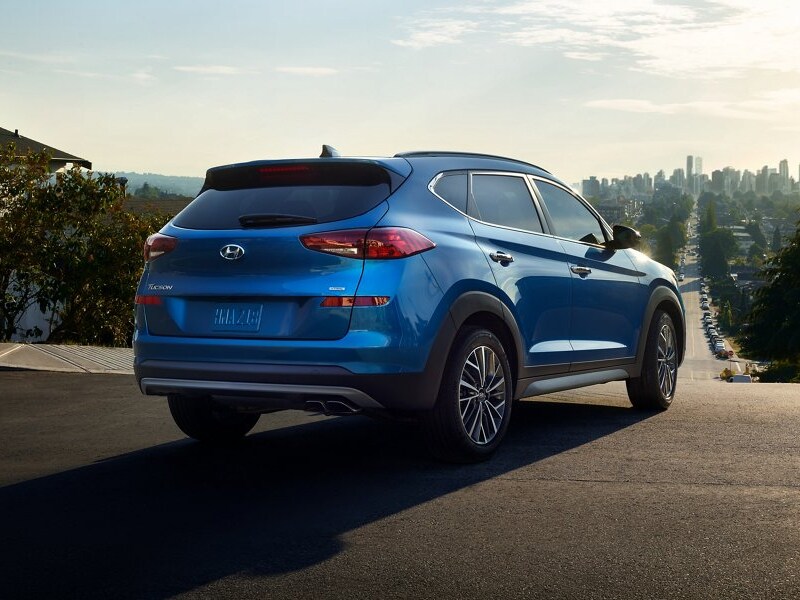 Hyundai has always been a carmaker that took safety features seriously, and the 2021 Hyundai Tucson is another excellent example. Among the many systems in place, such as airbags and driver assistance technology, the Tucson also contains a vital component that can protect passengers during an accident, crumple zones. Crumple zones arrived on the scene relatively recently in terms of vehicle technology but play an essential role in reducing the effects of a collision on the people inside the vehicle. But how do crumple zones work precisely?

In the most simple terms, a crumple zone is a specially designed area of a car that deforms upon impact to reduce the crash's force. If you have ever seen a vehicle that's front end had utterly folded in on itself, you've seen a crumple zone in action. As straightforward as the concept of a crumple zone is, it's not as easy to engineer as there are many factors to take into account. The weight, size, and type of frame can contribute to the likely damage a vehicle might sustain during a collision.

The exact figures used to calculate specific vehicle crumple zones carmakers generally keep close to their vest. However, extensive testing and different materials can yield remarkable results and absorb much of the force of impact. The two main functions of a crumple zone are to reduce the immediate effects of the collision and redistribute forces away from the driver and passengers. Even a minor reduction of the forces involved can make a more severe crash a less serious one.

It's excellent to see continued innovation in the automobile world concerning safety. The Hyundai Tucson is packed full of many different types of safety systems. Whether these systems function to alert the driver or protect Tucson's occupants during a collision, all are essential components to a safer journey on the road. Check out "2021 Hyundai Tucson near Monroe " or visit Keffer Hyundai lease deals to learn more about the Tucson. Serving Matthews North Carolina, Charlotte North Carolina, and Fort Mill South Carolina.