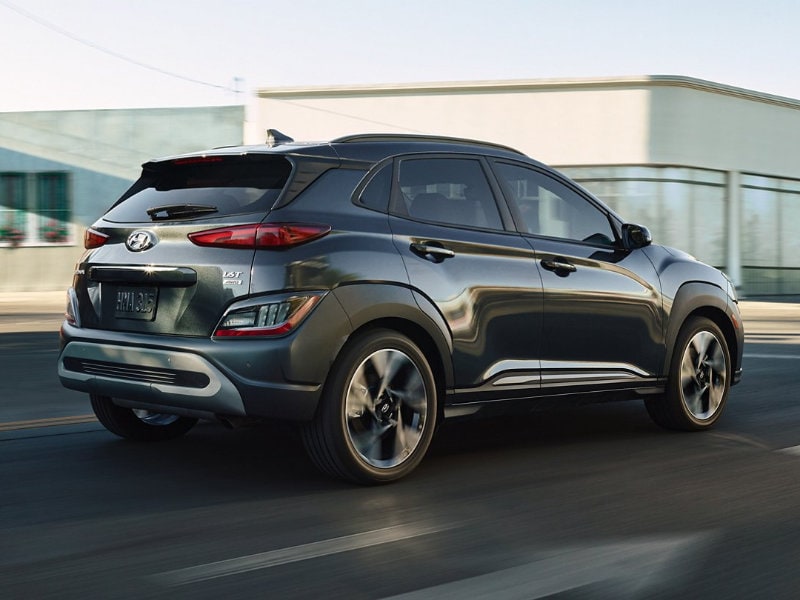 Ever since the mid-2000s, modern culture has been captivated by the smartphone. Large display screens, thousands of applications, and endless amounts of uses have made the smartphone a device many can't leave behind. However, the smartphone hasn't been able to fully integrate with the automobile until recently. One of the options on the 2022 Hyundai Kona finally takes full advantage of connectivity between phone and SUV in the form of a Digital Key.

Hyundai's Digital Key is a service that allows you to communicate with your Kona through an intuitive application on your smartphone. You can perform tasks such as turning on your SUV remotely or unlocking the doors all from your smartphone. Not only that, but you can also allow family or friends to operate your vehicle utilizing Digital Key instead of your key fob. This shared key feature makes it possible for you to keep to your key fob and grant access to your Kona via the application.

To prevent incidents of theft, the Digital Key utilizes near-field communication technology to operate your SUV. With this NFC system, your smartphone must be inside the car to enable driving. So while you will be able to start your Kona remotely, a recognized device or key fob must be present to operate.

Automobile technology continues to advance with innovative and convenient new features. If you were to attempt to describe this Digital Key system to someone even fifteen years ago, they likely wouldn't have believed it was possible. Look up "2022 Hyundai Kona review" and see how many more exciting features Hyundai includes in their new SUV. Serving Matthews North Carolina, Fort Mill South Carolina, and Charlotte North Carolina.