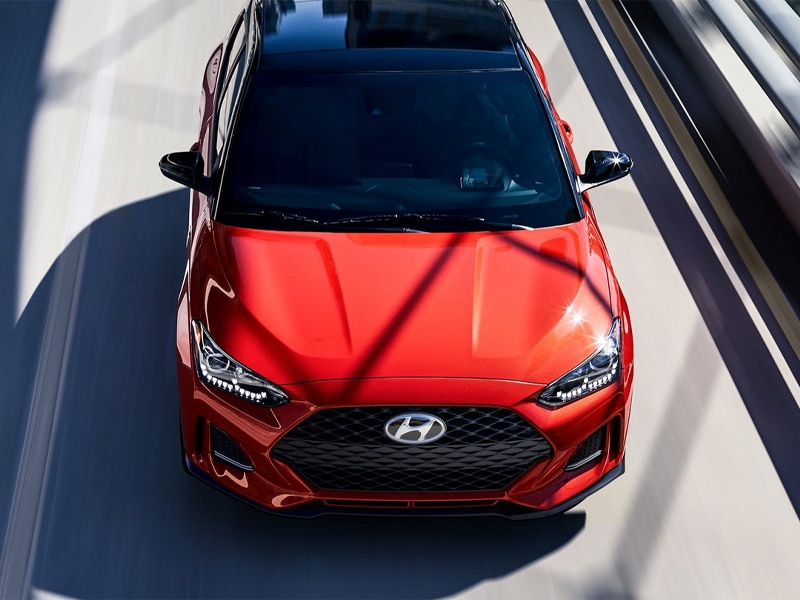 Among the vast amount of safety offerings in the new Hyundai Veloster, there is one in particular taking traveling safety to another level. The Driver Attention Warning is a feature you can equip on the Veloster that performs exciting and important functions. These functions could prevent a severe accident or otherwise dangerous driving activity. Let's look at how this Driver Attention Warning system works and what it can do for Veloster drivers.

The most important and critical factor regarding safety is the driver and operator of the vehicle. Many decisions happen behind the wheel during travel, and certain conditions can inhibit driving ability. These conditions can include a drowsy driver or even someone who's very distracted. If you become tired during driving and have a friend with you, for example, they would likely suggest you take a break. However, oftentimes people can be traveling alone, and Hyundai has worked to create something to help reduce accidents caused by distracted or drowsy drivers.

The Driver Attention Alert system, when activated, analyzes your driving behavior and can recognize erratic or careless vehicle operations. When the technology identifies potentially hazardous driving, it alerts the driver both audibly and visually. An image of a cup of coffee reminds the driver that they require a break from behind the wheel. Sometimes, it's not easy to recognize that we need to stop and rest, especially when on a tight schedule. However, some studies have shown that drowsy driving is nearly as dangerous as driving while intoxicated.

These driver assistance technologies are performing an excellent service in preventing accidents and injury. Just as a good friend would recommend you stop and rest, the Driver Attention Alert system is there to help keep you and others on the road safe. Look up "2021 Hyundai Veloster near Fort Mill" or investigate Keffer Hyundai lease deals. Serving Matthews, Monroe, and Charlotte North Carolina.