Charlotte Area - 2020 Hyundai Tucson Beats 2020 Toyota RAV4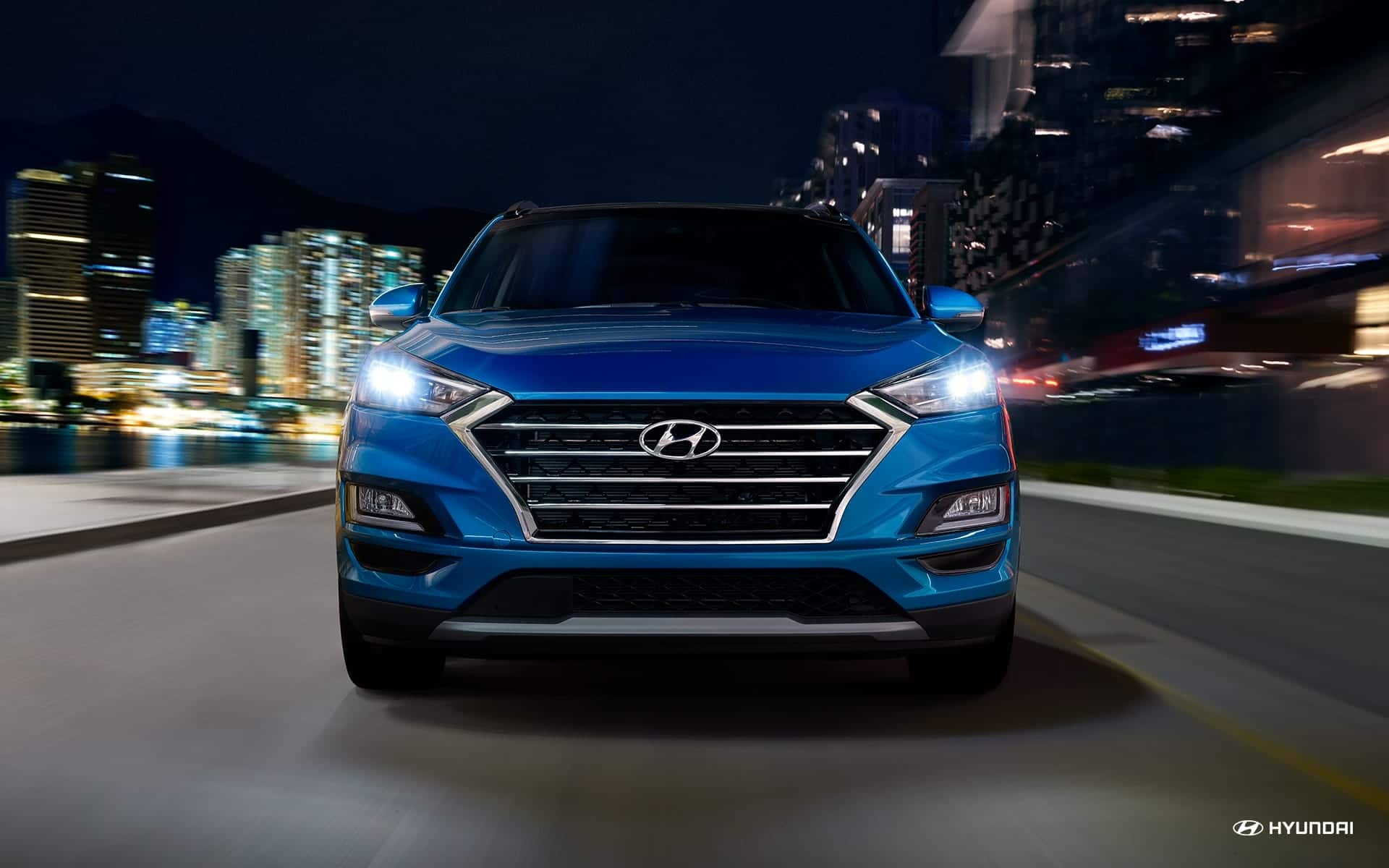 Keffer Hyundai - Charlotte Area - 2020 Hyundai Tucson Beats 2020 Toyota RAV4
The 2020 Hyundai has mountains of personality and amenities to offer, but if you had to narrow the impressive list down to one area, we'd recommend you look at the upscale interior available on higher trims. The Tucson has the potential to be a luxury SUV if you desire to make it so. For just a few thousand dollars extra, you can get a higher trim that really brings out the best of the Tucson.
The Tucson's standards are set high even on the base model, so when you begin getting to trims like the Sport and Limited, you start to see some really high end interior decor. Dual-zone temperature control, plush leather seating, an Infinity Premium Audio System, Heating Steering Wheel, and high tech Surround View Monitor all greet you on higher trims.
Does the RAV4 offer anything similar? Well, you can get leather-trimmed seating in your RAV4, but you're going to pay significantly more for it. Not only that, but because of Toyota's determination to focus on the RAV's off-road potential, they neglected many aspects of its interior design. This left the Tucson a real opportunity to shine out above and beyond the 2020 RAV4.
Best of all, the Tucson looks just as classy on the outside as it does the inside. The Sport's 19-inch alloy wheels and full LED lighting make for a premium sportiness that defeats the RAV4 and other mid-size models. It's the perfect blend of style and substance, all for less than you'll pay for the RAV4. Why pay for your luxuries when you can grab them for free on the Limited and Sport's generous trim offerings?
As you compare the Hyundai Tucson and Toyota RAV4, one thing will stand out: the Tucson. And hopefully once the RAV4 fades into the rearview mirror, you'll give us a call and schedule a test drive of the 2020 Tucson!
Request more information on the 2020 Hyundai Tucson